Introduction 🔗
In today's digital landscape, having a solid content strategy is crucial for businesses and individuals alike. A well-defined content strategy helps you create valuable and engaging content that resonates with your target audience, builds brand awareness, and drives meaningful results. Fortunately, there are several tools available that can streamline the process of building and executing a successful content strategy. In this blog, we will explore five of the best tools that can help you develop and implement a robust content strategy.
SEMrush 🔗
SEMrush is a comprehensive SEO and content marketing tool that offers a wide range of features to enhance your content strategy. With its spot-on keyword research capabilities, you can identify high-ranking keywords and optimize your content accordingly. SEMrush also provides competitive analysis, backlink monitoring, and content audit tools, allowing you to analyze your competitors' strategies and uncover content gaps.

And oh wait, did you know that you can seamlessly use the SEMrush plugin with Rytr?
Google Analytics 🔗
Google Analytics is an essential tool for tracking and measuring the performance of your content strategy. It provides valuable insights into your website traffic, user behavior, and content engagement. By monitoring key metrics such as page views, bounce rates, and conversion rates, you can gain a deeper understanding of what content resonates with your audience and make data-driven decisions to improve your strategy.

Rytr 🔗
Your friendliest AI-writing assistant since 2021, Rytr has become a gift that keeps giving. With 30+ use cases and 20+ tones, Rytr has something for everyone out there. Gone are the days when you struggle for your last minute copies, emails or even full length blogs. 
The ease of use & varied content formats truly make this one a must-have for all the marketing & non-marketing folks out there. 
Still can't find your use case in the menu? You can simply opt for the chat option for a more personalized experience.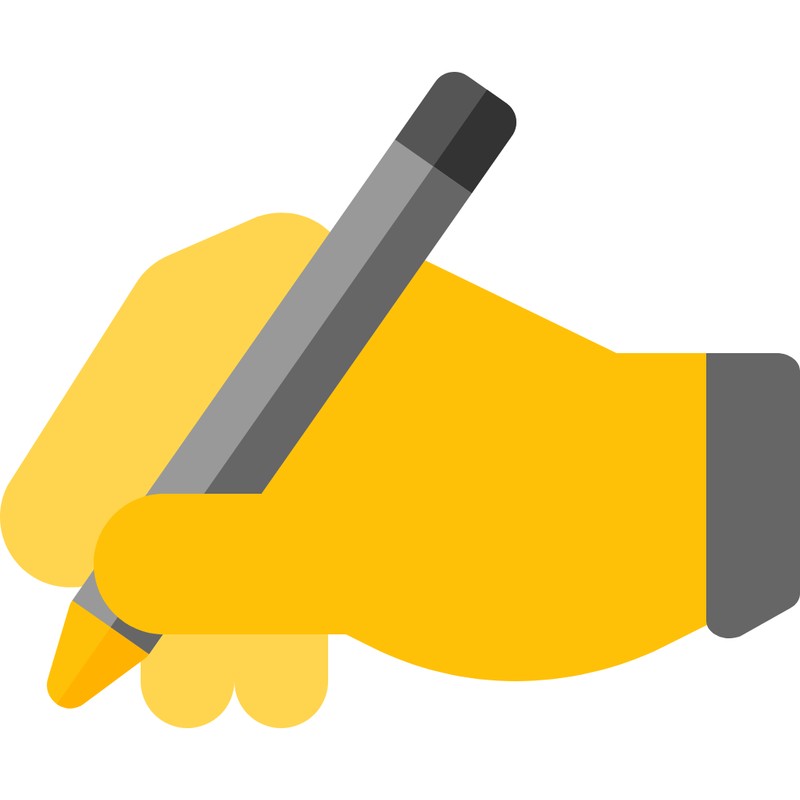 If you wish to expand its scope then do not forget to check out its API & Chrome Extension.
CoSchedule 🔗
CoSchedule is an all-in-one content marketing calendar and project management tool. It allows you to plan, organize, and execute your content strategy in a collaborative and efficient manner. With CoSchedule, you can schedule and publish content across multiple channels, assign tasks to team members, and track the progress of your content projects. The tool also integrates with popular platforms such as WordPress, social media channels, and email marketing tools, streamlining your workflow and ensuring seamless content distribution.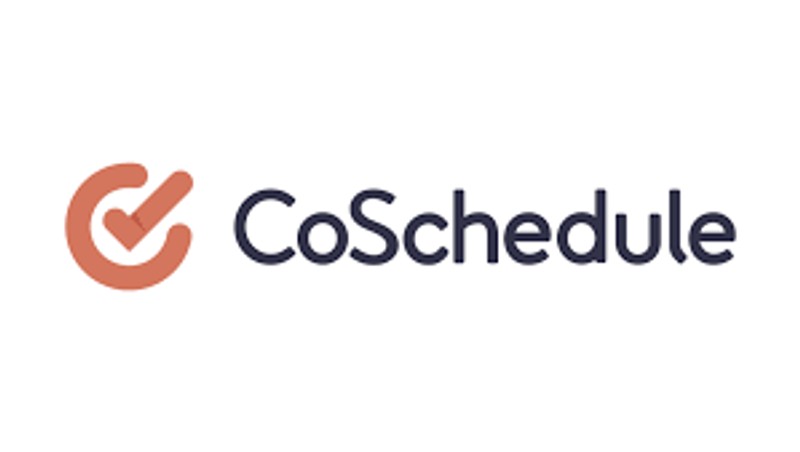 Canva 🔗
In this fast-paced world but people's declining attention spans, visual content plays a significant role in today's content marketing landscape, and Canva is a fantastic tool for creating eye-catching graphics and designs. Even if you're not a professional designer, Canva's intuitive interface and vast library of templates, images, and fonts make creating visually appealing graphics for your blog posts, social media updates, and other content formats easy. With Canva, you can elevate the visual appeal of your content and capture your audience's attention.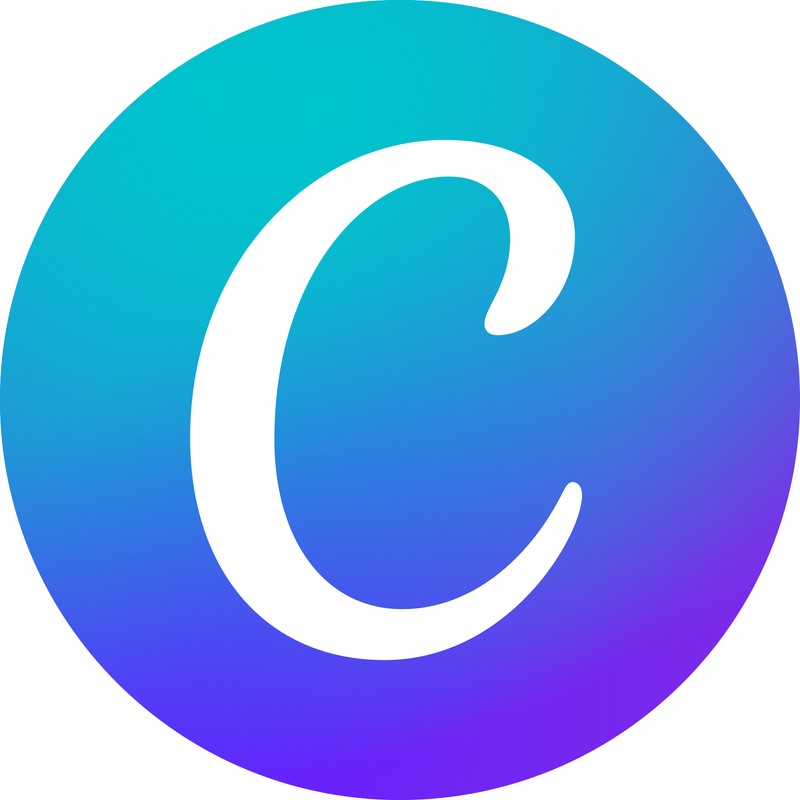 Conclusion 🔗
Building a successful content strategy requires careful planning, research, and execution. Thankfully, these five tools can significantly simplify the process and empower you to create impactful content. SEMrush, Google Analytics, Rytr, CoSchedule, and Canva offer a range of features to help you develop a well-rounded content strategy, optimize your content for search engines, track performance, stay organized, and create visually appealing content. By leveraging these tools, you can elevate your content strategy and achieve your marketing goals with greater efficiency and effectiveness.