Well, we believe that human resources are invaluable and should focus their time on the creation of amazing ideas, interesting collaborations and of course- enjoying the revenue ;). To make sure you have time for all of this, automation really can be your best friend.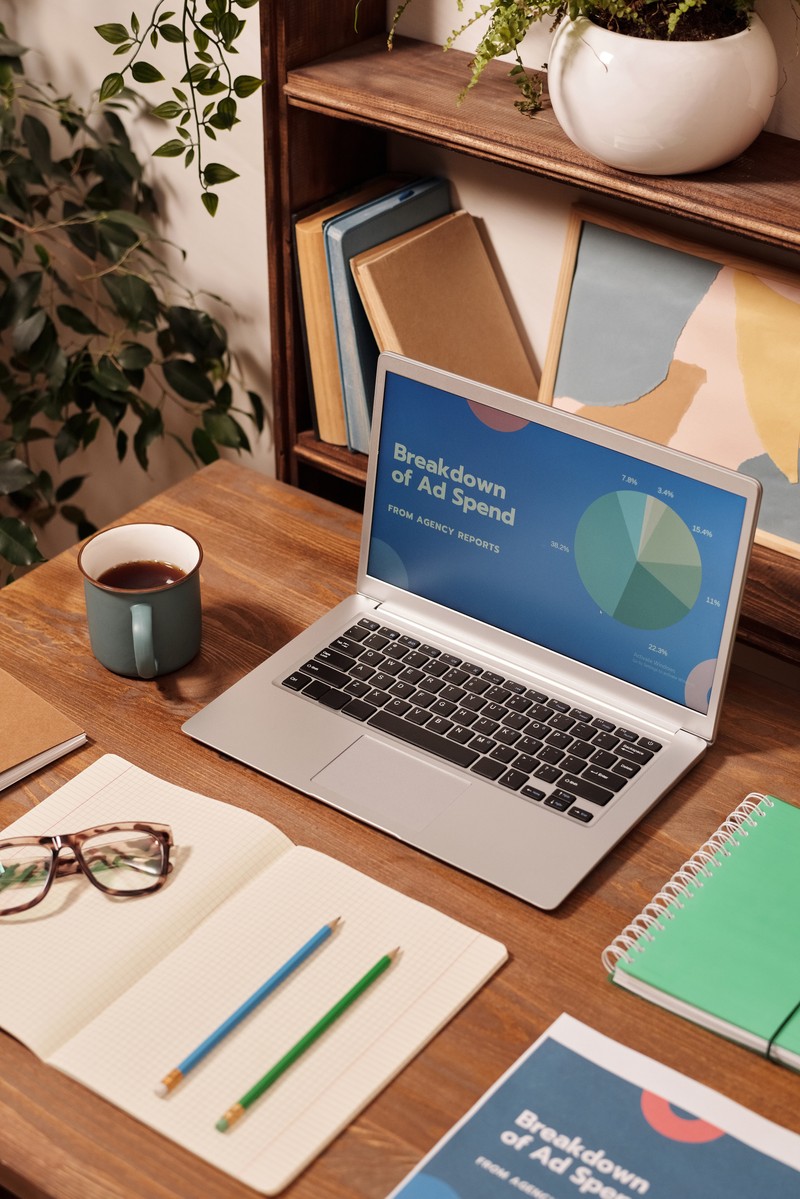 Marketing automation tools are a set of software designed to automate marketing processes. They help marketers in their day-to-day jobs by automating repetitive, time-consuming and manual tasks. Such tools help marketers in managing their leads and contacts database, tracking analytics data from social media channels, setting up automated emails for nurturing prospects and sales lead follow up etc.
The primary purpose of an effective marketing automation strategy is to generate the most revenue for a company while engaging the least resources in terms of team members, agencies and 3rd party tools. When used effectively, such tools can vastly reduce the time taken for certain tasks, freeing up more time for other projects and activities.
The Need For Automation 🔗
These intriguing marketing tools go way beyond doing simple posts & comments over your social media handles. After all, the sky is the limit, right? They can also make it easier for marketers to generate leads and convert them into customers. Marketing automation even helps in increasing the ROI of marketing campaigns and provides insights into customer behaviour- something that might take you hours to search through data, manually.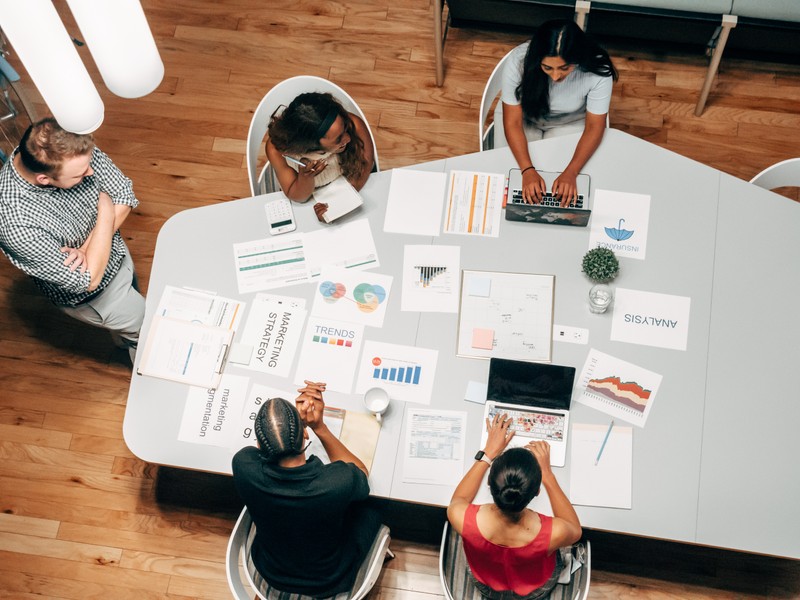 Marketers can use these insights to make better decisions about their campaigns, which will ultimately help them in generating more revenue for their company- ending up in greater appreciation from your managers and clients.
Choosing the best marketing automation tool is not an easy task. Combing through thousands of available tools can often take you weeks. It is important to select a marketing automation software that will be the best fit for your business and your budget. A good tool would be easy to integrate within your system and should offer as many features with customisations.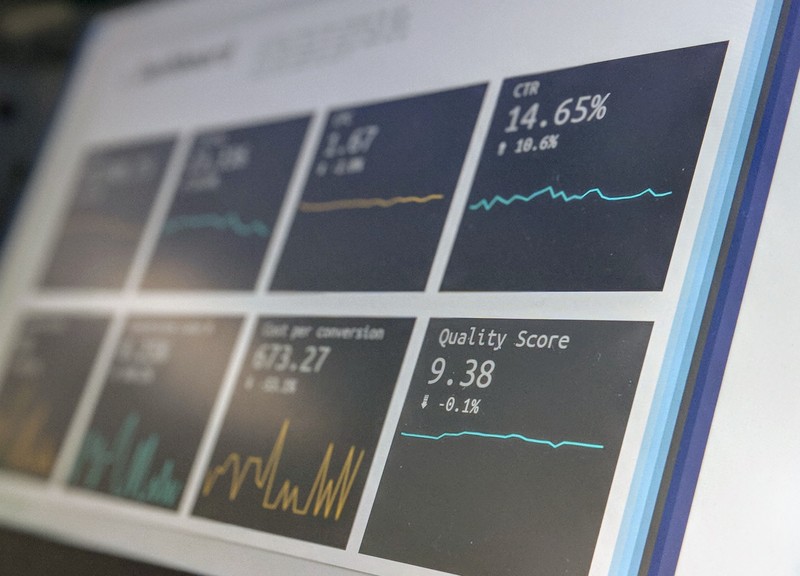 There are many free marketing tools out there but it is important to understand what you can get for free and what you need to pay for. You should also take into consideration the features offered by each of these free marketing tools, as well as their ease of use, scalability, and integrations.
-HubSpot: HubSpot is one of the most popular CRM platforms which connects pretty much everything an ambitious company like yours need to deliver nothing but THE best customer experience. Easy customisations and powerful features make HubSpot one of a kind.
You can enjoy certain features for free and then pay as you scale.
What our tribe loves: Includes a lot of free CRM features like sales automation, email marketing, etc.
Good to know: Doesn't allow much flexibility in terms of modifications.
Canva: Popularly known as a non-designer's designing pad, this tool can not only make quick & appealing designs but can also help you in scheduling and posting them directly! With time, Canva is making its place among novice video editors as well. The simple UI and vast library of pictures, elements, videos, etc. ensure that there is something to cater to each & every taste.
The free plan allows 1 million+ free photos & graphics along with basic editor functions.
What our tribe loves: Super friendly UI making it easy for literally anyone to use.
Good to know: High chances of duplication of content due to certain templates.
FreshWorks: A cloud-based software for businesses, FreshWorks offers various suites based on your needs around CRM, marketing, sales, recruitment, etc. As per their website, their tool makes it 'ridiculously easy' to use sales, marketing & IT solutions and they are not wrong! With their different products like FreshMarketer, FreshDesk, etc. you can grab your virtual cart and have your picks.
Their free plan can help you organise your sales team and engage with leads via chat, phone & email.
What our tribe loves: Quite flexible in terms of integration and lot of options to choose from.
Good to know: Exporting data can be quite a task.
Zapier: The one ring (platform) to rule it all, Zapier can connect 5k+ apps to make your workflow really 'flow' through. Known for its 'codeless' integration, the tool is quite a hit among small businesses and solopreneurs. Not only this but Zapier's flexibility in terms of integrations is applauded across industries.
The free plan allows you up to 100 tasks/month with certain limitations.
What our tribe loves: Tailored pricing plans to cater to fluctuating budgets.
Good to know: Some integrations can be a little bumpy.
-HootSuite: If you're into Social Media Marketing then this one is definitely for you. From scheduling your posts to getting in-depth analysis of engagement, audience, stats and pretty much everything- this should be your go-to tool. Once you're done with the posting and analysis part, you can even have this virtual buddy by your side while responding to DMs & comments.
The tool offers 30 days free trial for its new users.
What our tribe loves: It connects more social networks than most of its competitors.
Good to know: Can get a little pricey for bigger teams & campaigns.
-Klaviyo: Looking to give your customers a super-personalised experience? Look no further! With real-time customer data & in-depth analysis, Klaviyo is among the favourites to drive email and SMS campaigns. As a cherry on top, this tool also helps you with predictive analysis to mould your campaigns effectively.
You can opt for its free plan if your sample size is 0-250 customers, which is great, to begin with.
What our tribe loves: Clean integrations to fetch data from other sources like Magento, Shopify, etc.
Good to know: The learning curve can be overwhelming.
-CleverTap: One of the popular SaaS-based customer lifecycle management tools, CleverTap lets you peep through real-time user trends to analyse their behaviour. With its extensive comparative analysis options and easy A/B testing features, this tool is much more than a messaging platform and is great for customer retention.
You can hit off with the free 30-day trial and then pay as you scale.
What our tribe loves: Helps with real-time tracking and insights.
Good to know: Can be a little costly for small businesses.
-Rytr: One of the leading AI writing assistants, Rytr is hailed by its tribe for quality content, a long list of use cases/tones/languages, clean UI and above all- affordable pricing. Recently, Rytr has rolled out AI image generation feature where you can generate royalty-free images in no time!
Generate up to 10k characters/month for free.
What our tribe loves: The ease of usability which can make everyone a 'writer'.
Good to know: Due to AI limitations languages apart from english lack certain nuances.
Conclusion 🔗
Now that we're fully (or almost) aware of the power of using marketing automation tools, it's time to start using some of them right away. Do let our tribe know of your favourites & how they changed the face of your businesses here.