Tiptoeing Around Nostalgia 🔗
It's one of those pleasant years in the 1990s. There isn't much technology to explore, a lot of options to indulge in. You seem to have a very simple life- you go to school/college, come back, study for a bit more, socialise with your nearby friends or head towards a single-screen cinema house. Back at home, you will watch daily news on CRT television, and discuss the events of the day with your family while having a hearty meal.
A couple of years down the line, you see yourself in a stable job with yet another phase of your simple life. Life seems to be going at a good pace, there is no rush to be anyone or be anywhere. Air feels soft to your skin, there are plenty of woods to camp in, and plenty of good books to cuddle up to.
Today & Tomorrow 🔗
Cut to years after 2015- Artificial intelligence is gradually taking over the world, people are largely dependent on technology for every little thing & mostly glued to their phones. What else- the rise of social media platforms has become both a boon & a bane for us, just like a frenemy we cannot avoid. The world keeps moving faster than a pace we could ever imagine (or often keep up with) & the hustle culture is taking a toll on our life.
Sigh, that was kinda painful to read. If it helps, we can assure you that it was as painful to write as well. Anyhoo, now that you have boarded our train of thoughts rattling between the overly pleasant nostalgia to the slightly painful present- let's see what all we can do to make the best of our present & the future.
Our Little Roadmap 🔗
1. Ryte It All Down: Do you happen to be one of those 5398939671 people in the world who claim that they would love to pen down their thoughts but are not sure how & where to start? Well, it's as simple as it can get- just pick up your pen or sit by the keyboard & begin writing whatever comes to your mind. Some very secret studies (too confidential to even cite, trust us) reveal that writing about your happy moments can give your mood a better boost than simply talking about them.
Still not sure where to start? You can always take a little help from your AI friend for some inspiration and get going from there. However, don't forget that you're writing for yourself & only YOURSELF help. Hence, let your thoughts & words flow wild!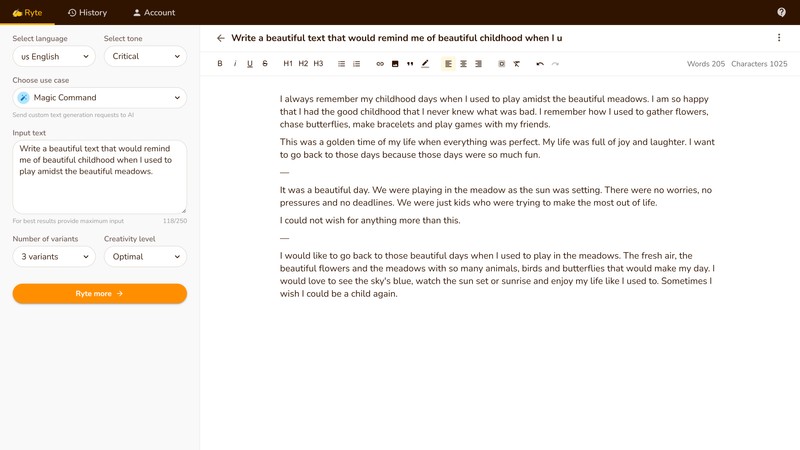 2. The Good Old Walk: The weather might not be favourable for you 24*7 but nothing can stop you once you have really made up your mind. A nice walk amidst nature would not only freshen up your mind but would help you reach your daily step count. Oh, wait, brb.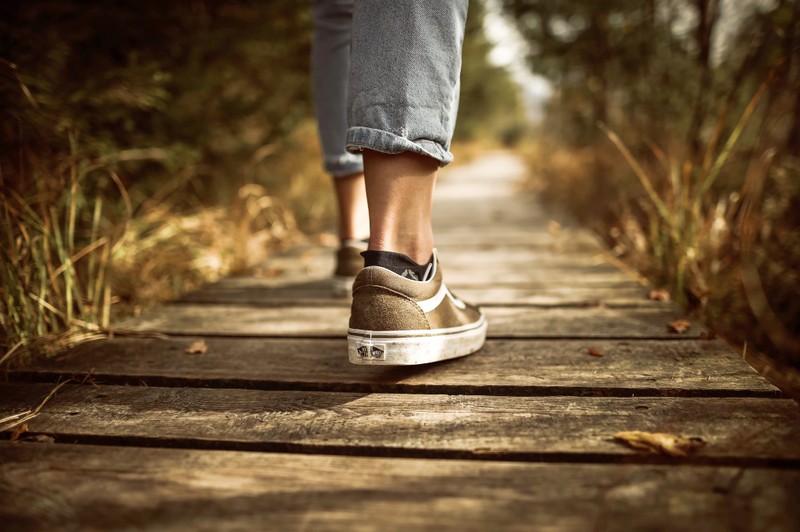 3. Walk Down The Memory Lane: Now we're not talking of a literal walk again but more of some figurative stuff. Our parents have been great fans of collecting physical pictures so why not go through them? In fact, maybe this is a cue for you to get some more printed and get working on a scrapbook. 11/10 would feel you're back to your childhood days.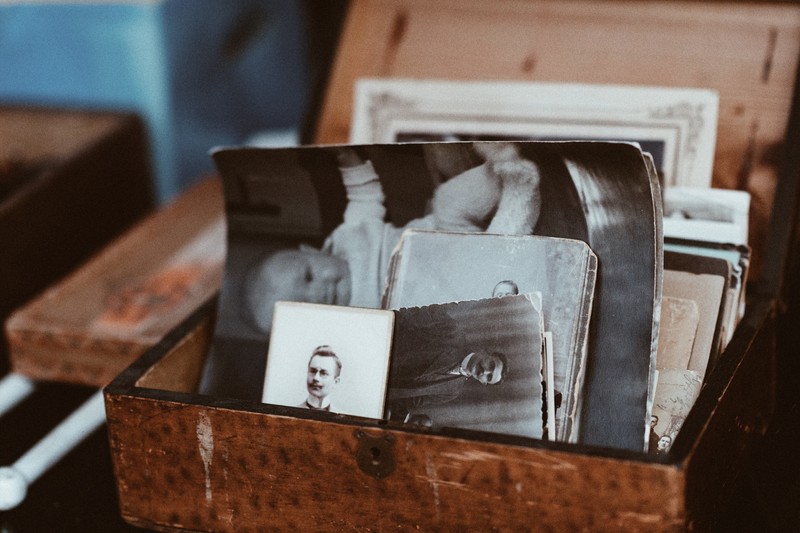 4. Evoke The Cleanliness Freak In You: Mostly underrated but cleaning can be no less than meditating for a lot of people. A clean home or office can help you relax & have new ideas while a messy room can represent messy thoughts. Time to grab your sponges & a trash bag.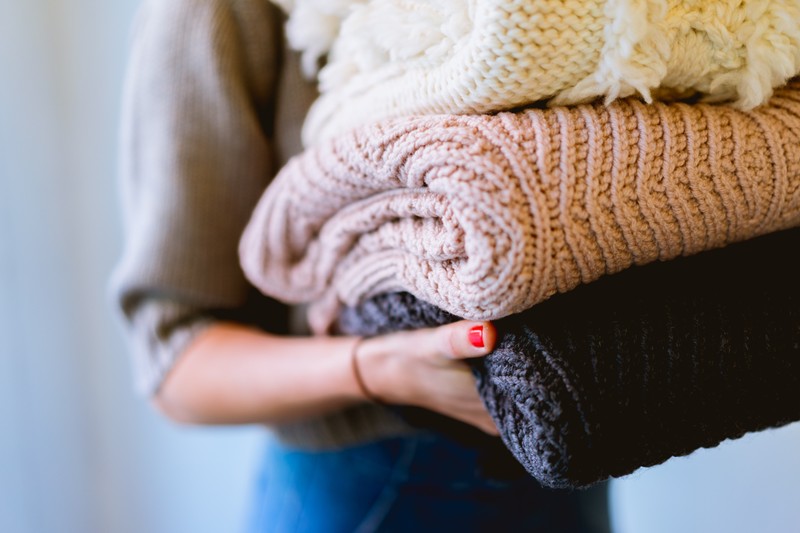 5. Digital Detox: Now this one seems a bit far-fetched & most difficult to do, but we have got this. Seriously, try to get rid of all your gadgets for at least a weekend. Grab some of your old books, board games, etc. and get going.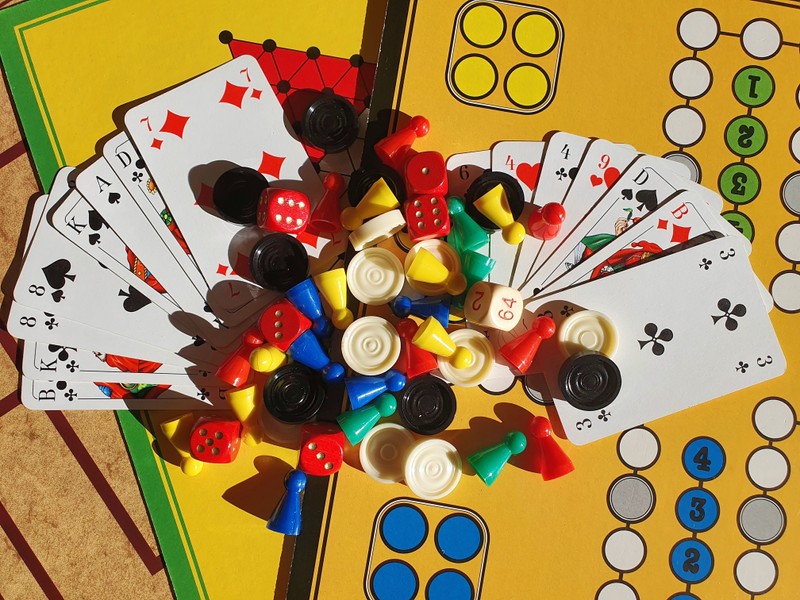 6. Community Time: Being in a community of like-minded folks can be really fruitful both for your personal & professional growth. Communities can be as fun & informative as they can be. Yes, go ahead and join that Potterhead group. A chatroom discussing cryptos? Yes, please!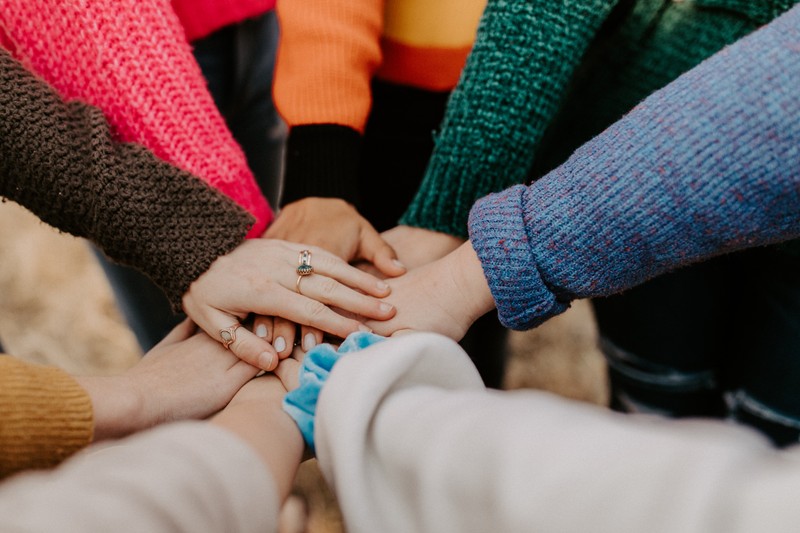 PS, we have heard there is an amazing growing community of Rytrs that might interest you. Have you checked it out yet?