Rise & Shine 🔗
Well, well, look who's here back at their work desk, all excited to fill the fresh crispy pages of 2023. While some of us might be super hyped for a 'new year, new me', we feel that the same should be applied to our marketing strategies as well. Let's get started with 'New Year, New (& more efficient) Marketing' moves you should definitely consider focusing on in 2023.
The Rise and Rise of TikTok 🔗
An already ongoing hot trend, it's now more important than ever that brands focus their efforts on making videos. The good part is, it's easier and cheaper than ever to do so.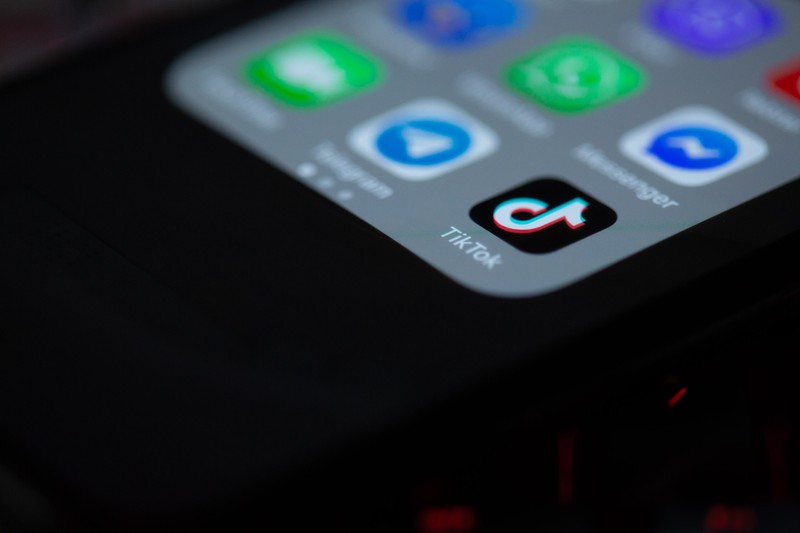 With decreasing attention spans, a short video is the best fit to reach out to your audience irrespective of the use case and has been for a while now. While lengthy and detailed videos are important, platforms like TikTok have highly popularised 15-30 seconds which has surely redefined the entire concept of 'less is more'. This trend increased dramatically since the rise of TikTok and we've seen other channels adapting to support it; even YouTube had to come up with its 'Shorts' segment to keep up in the race. The influence of TikTok is undeniable and looks set to only increase as the brand focuses attention on improving targeting and advertising options for businesses in 2023. BRB doing a quick course on being camera friendly. This brings us nicely to our next point…
UGC Take Over 🔗
Authenticity and trust in your brand are harder to gain than it has been in the past thanks to an increasingly savvy and tech-smart younger generation. This means you need to do way more than a few trust pilot reviews to gain their trust and loyalty. An increasingly popular way to do this (and utilised widely on TikTok) is through user-generated-content. it's already been on the rise in 2022 and in 2023 we expect that to grow exponentially. This type of content typically attracts high levels of shares and engagement, and we are seeing brands using this more and more as ads on social media. It's a great way to get in the face of your customers and earn their trust by letting a user speak for you.
Building on the theme of Brand loyalty and trust becoming ever more important, brands would be advised to double down time & resources into building sustainable communities for their audience/users in 2023. Consumers are increasing at a rapid pace but so are brands & competitors. In this cut-throat world where everyone has more options than you can even imagine, it becomes very crucial for brands to keep their consumers/users close & engaged via communities.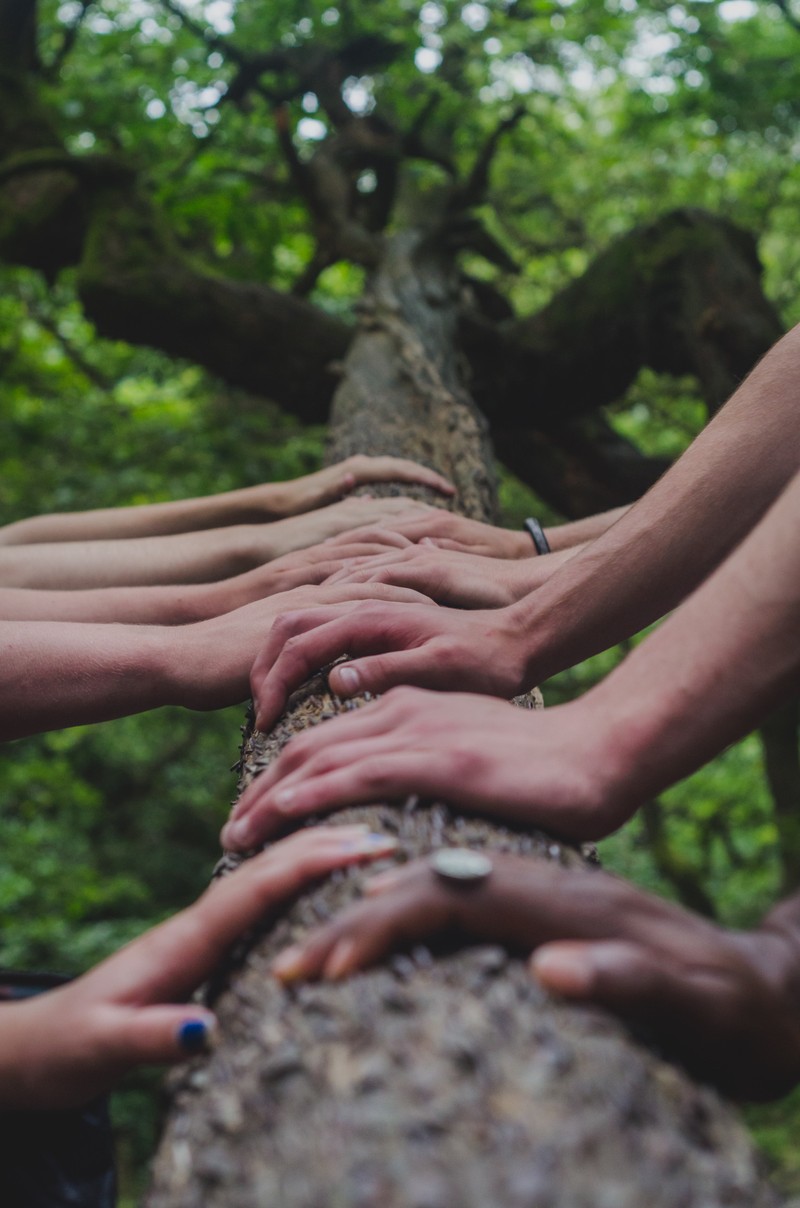 Communities are a great way to get a pulse of your tribe and develop your product accordingly. Moreover, in an increasingly dislocated world it can also give a sense of belonging along that breeds loyalty and trust. It's easy to pour your efforts into top-funnel activity, but retention of users is just as important - you can build a whole army of brand ambassadors this way, plus a great pool of teammates to create your UGC.
Mandatory: Do check out our community if you haven't xD
The Importance of Brand 🔗
Most marketers are simply 'obsessed' with numbers. While nobody can undermine the value of one's holy 'revenue', other data like CPCs, CPMs, CPRs, etc. can often get overwhelming to the point where you could easily get trapped in these.
We aren't suggesting you ignore the numbers, but sometimes it's important to step back and address other matters too. One such element it's going to be more important than ever to have nailed down is your brand's social responsibility. With an increasingly socially-conscious audience, brands are quick to be called out on social media for any perceived green-washing or failings in social responsibility. More and more, customers want to shop ethically and are conscious that their favourite brands enable them to keep shopping with them guilt-free.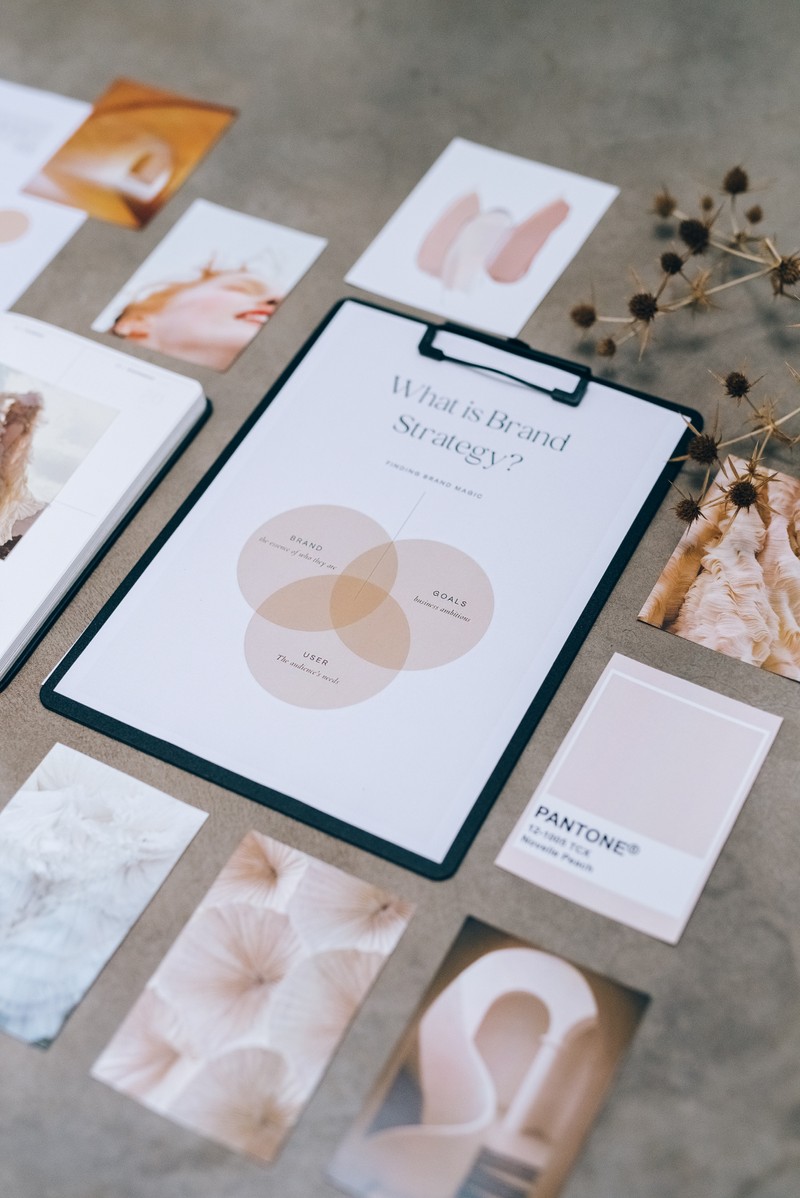 So maybe it's time to revisit the good old brand marketing and make sure your branding reflects who you are as a company and what you represent - this should be visible in everything even down to your brand's colours, persona, core messaging. Is your brand bold and clear? Does it differentiate you from others on the market? Is it obvious what your brand stands for? And most importantly, are you putting your money where your mouth is when it comes to having a social conscious?
You can run all the sophisticated ads you like, but if the branding isn't there you'll never quite see the results. So wear your social and/or sustainability credentials loudly and proudly… but only if you have legitimately earned them.
New Search Engines 🔗
For the longest time we have believed that nothing can come close to the Google search engine. Sure, there have been players like Bing, Yahoo and several others but we are aware of how it is. However, with the recent launch of ChatGPT, the entire game of search engines is ALMOST set to change. We can clearly see a lot of developments by OpenAI and it is very crucial for us to keep an eye out for big change.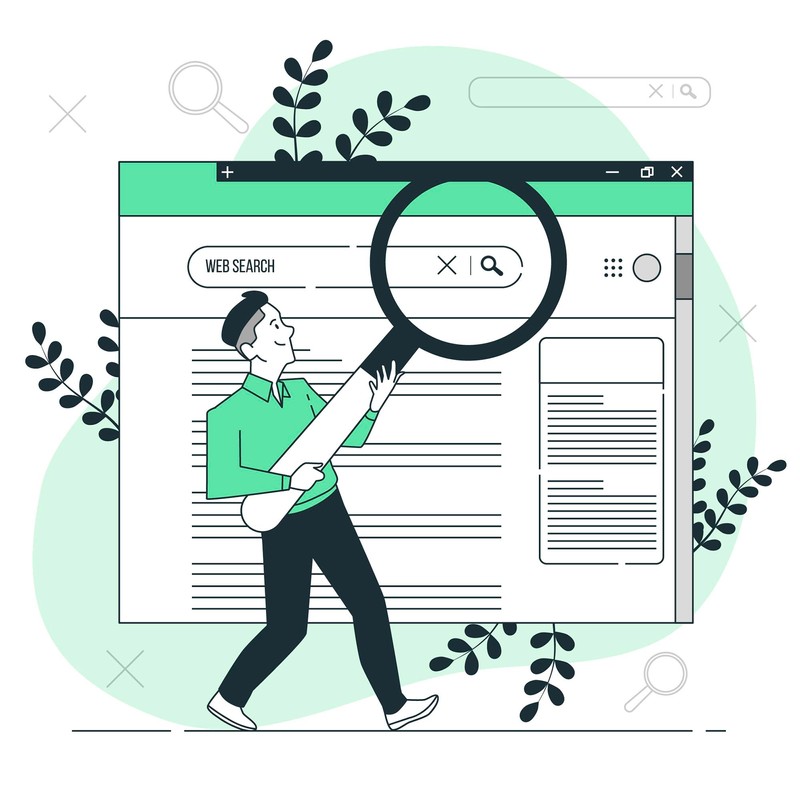 Marketing Automation 🔗
Multi-tasking has become crucial in our lives and the same cannot be possible for us marketers without some top-notch marketing automation tools. These tools not only save time & resources but also ensure that there is very little room for any errors. This isn't going away in 2023, in fact, MarTech is now a $20 billion industry in the US alone and still growing.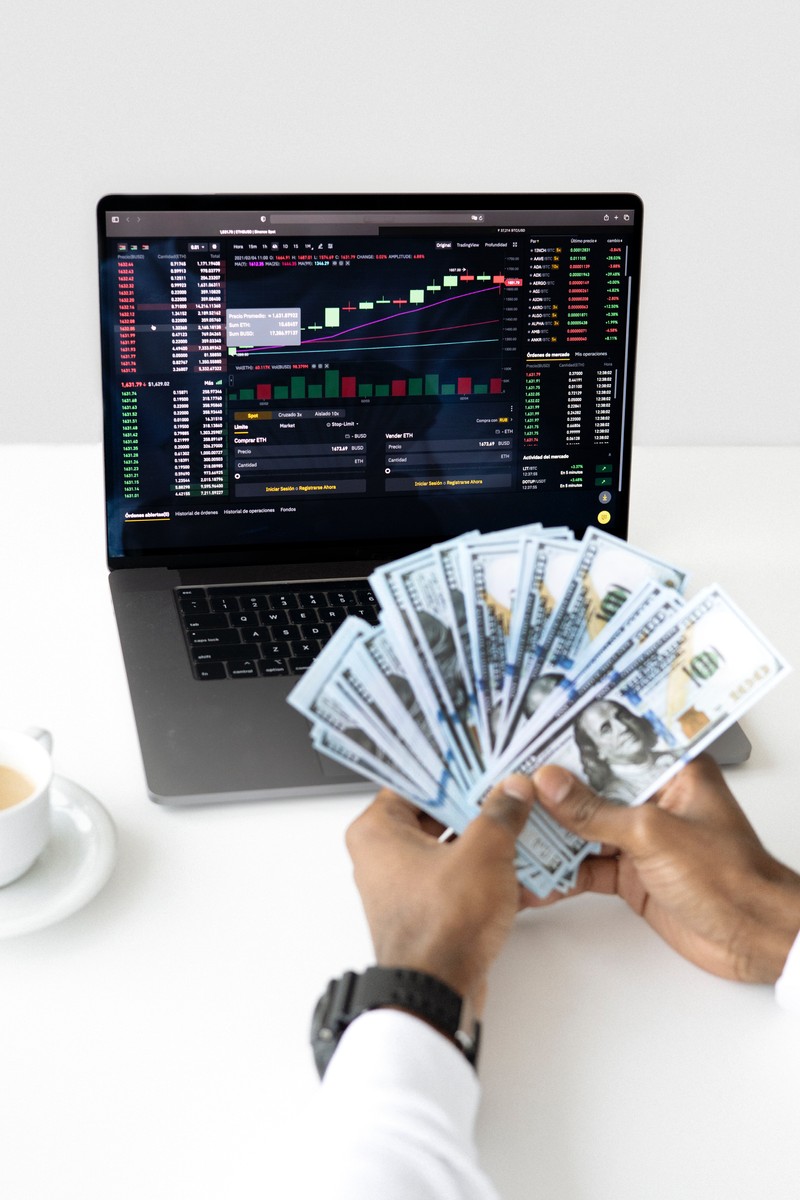 You can check out some of our top picks here: How To Select The Best Marketing Automation Tools For Your Business · Rytr
AI For The Win 🔗
Honestly, when we entered this market we couldn't envisage this AI boom in such a short duration. Sure, AI has been widely used by so many industries already and we are no strangers to the theory of robot uprises either- but this growth has been insane. From making videos to writing content, AI has been taking the front seat in almost every second domain. With the rising popularity of virtual influencers with large followers already, we are not sure what's coming next. But one thing is for sure: creating content has never been easier, faster or cheaper.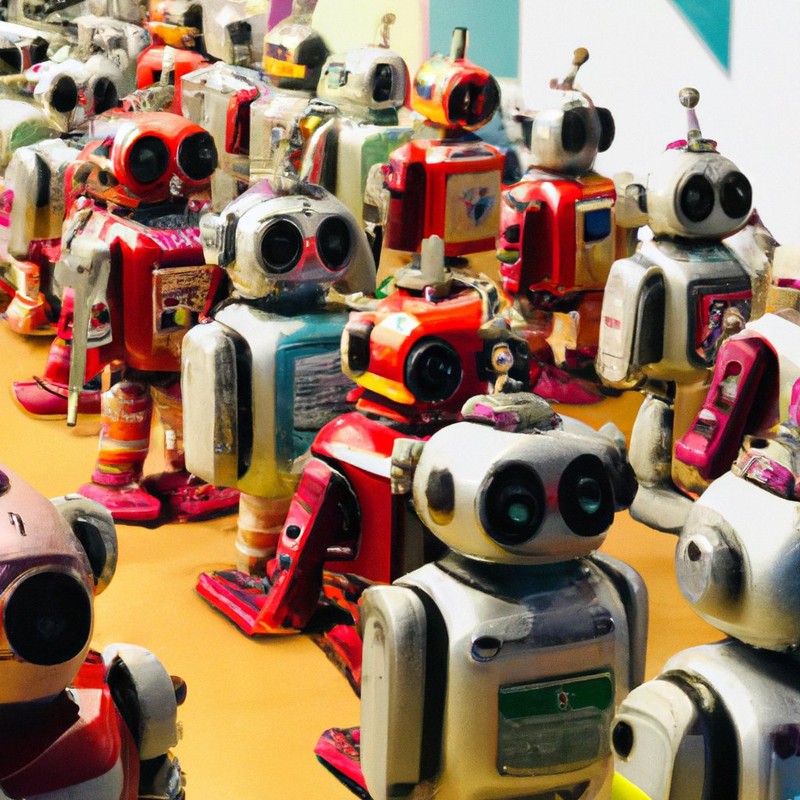 For now, it would be best for all businesses to get acquainted with as many AI tools and technologies as possible as it won't be an understatement to say that AI is definitely the future.
Conclusion 🔗
Well Marketers, 2023 is certainly going to be an exciting year. The pace and scale at which things are moving in the industry will create both challenges and opportunities. And a 'Freedom to Fail' mindset will be critical - we'll see cutting-edge, industry-leaders adopting this attitude tenfold to stay ahead as they navigate new landscapes to find what works and what doesn't.
For us, we truly can't wait to see what our creative community achieves in 2023 - so here's a successful year!