Introduction: Why You Should Have a YouTube Channel 🔗
Look who's here, reading the Ryte blog to start and grow their YouTube channel. Like a lot of y'all, we also believe that videos are the future but like any other medium, creating engaging and amazing video content comes up with its own challenges.
YouTube is the second largest search engine in the world and it's a platform where people can watch videos and share them with others.
YouTube is also a great place to promote your business, your products, or yourself as an artist. It's a great way to build an audience and get more traffic to your website, which will help you sell more products.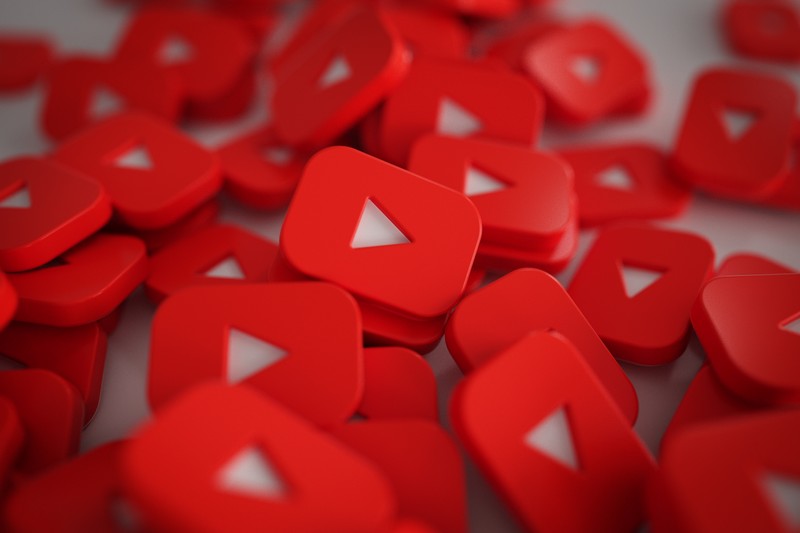 Important Things to Consider When Setting up Your YouTube Channel 🔗
YouTube is a popular video-sharing site that allows users to upload, view, and share videos. It also has a social networking site that connects people around the globe.
The platform is an excellent way for businesses to connect with their potential customers in a different way.
Here are some tips for setting up your YouTube channel:
Choose a name that reflects what you want your channel to be about.
Set up your channel so it is easy for people to find and subscribe to it.
Make sure your page has a professional-looking header image or banner.
Create playlists of videos that are similar in content so viewers can easily find what they're looking for.
Add links from your other social media accounts like Facebook and Twitter so on.
How to Choose What Type of YouTube Channel You Want to Create 🔗
The first step to creating a YouTube channel is to decide what type of channel you want. You have 3 types of channels to choose from - personal, business and educational.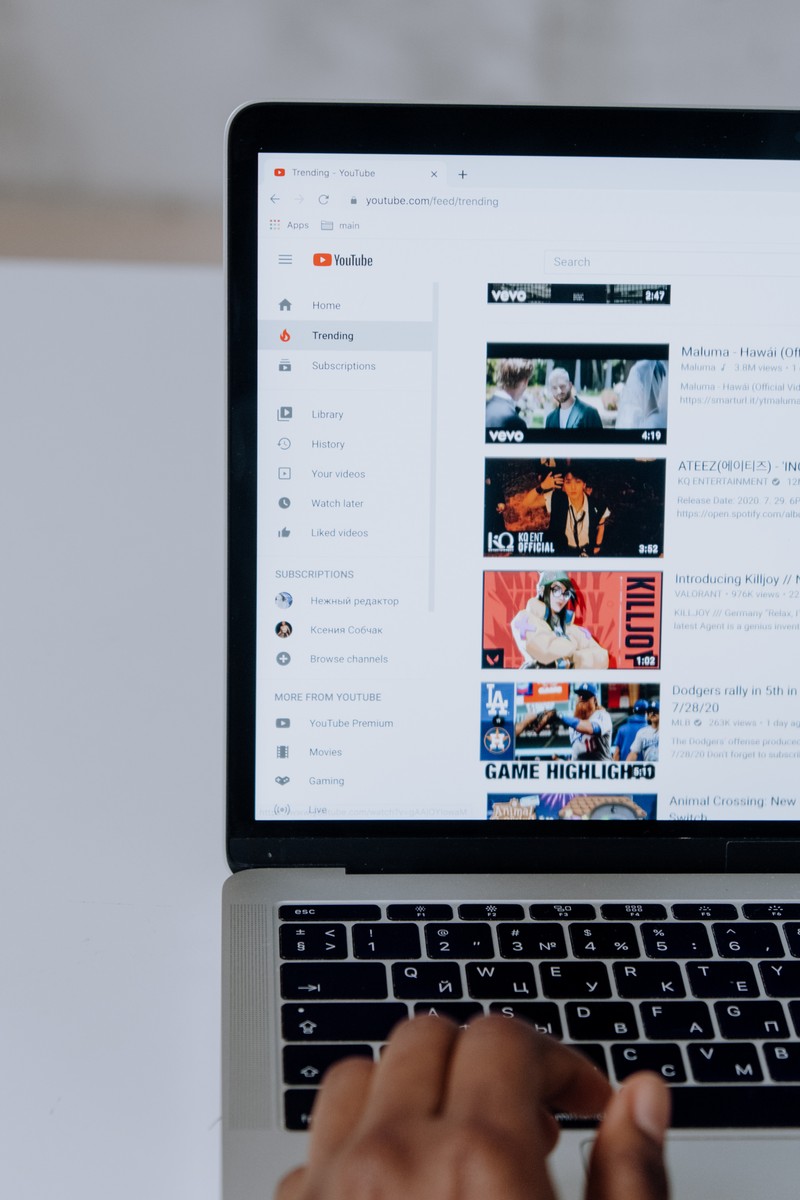 Personal: A personal YouTube channel is a great way to share your thoughts, opinions and experiences with the world. It can be a great way to build an audience and establish yourself as an expert in your field.
Business: A business YouTube channel can help you connect with new customers, provide valuable information about your products or services, or simply entertain people who are interested in your niche.
Educational: An educational YouTube channel can be used for any number of things - teaching lessons, hosting tutorials or even just sharing videos about your field of study with other students and scholars in that area.
How to Create a Useful About Section on Your YouTube Channel 🔗
You can make all the awesome videos you want and put them out for the world but there's one thing we can vouch for — you can never look over the good old textual content. Undoubtedly one of the most crucial legs of your channel, 'about' section can really act as a warm red carpet for your new viewers.
An informative 'about' section on your YouTube channel is a great way to introduce new viewers to your content. It can also be used to provide information about the channel.
Still pondering over how to make the most of this particular section? No worries, your favourite AI writing buddy is here to lend you a helping hand.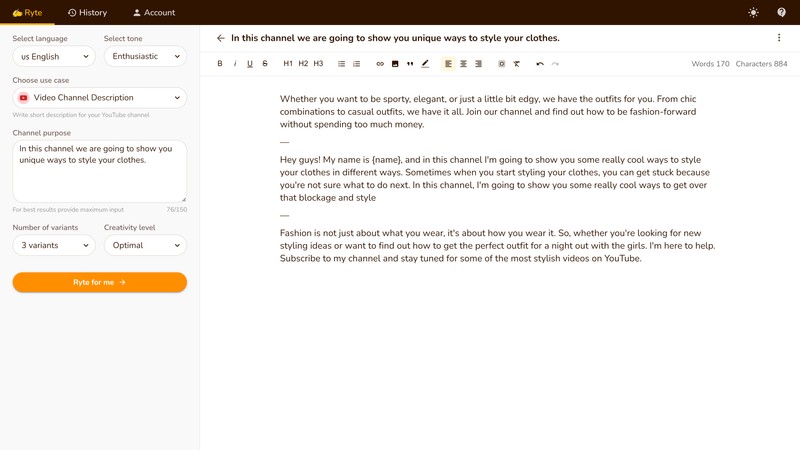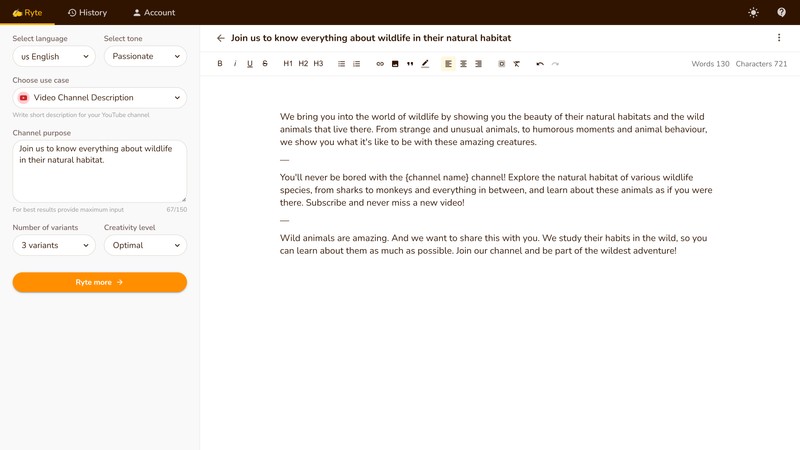 How To Get More Views and Subscribers For Your Youtube Channel 🔗
In order to get more views and subscribers for your Youtube channel, you need to create high-quality videos that will be engaging and entertaining. You should also make sure that you are optimizing your video so that it shows up in the search results. Titles like "x ways to do y" perform really well in terms of search engine optimisation.
One cannot make amazing videos without having some amazing ideas. Wait, here's an idea from our side - let's put our thinking caps together and get brainstorming.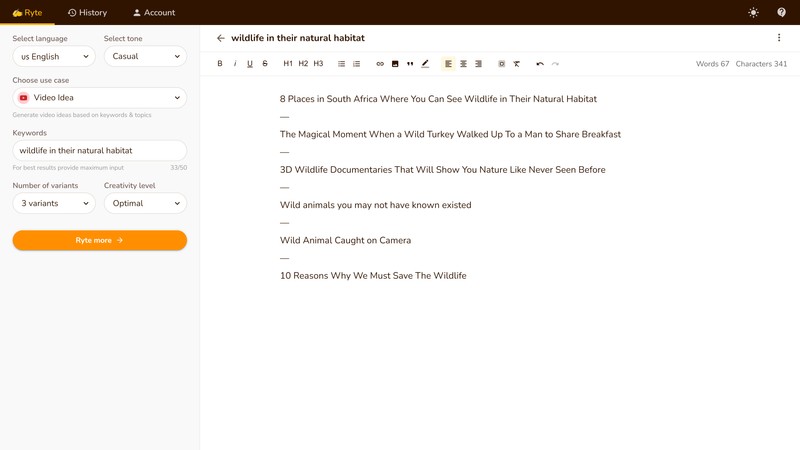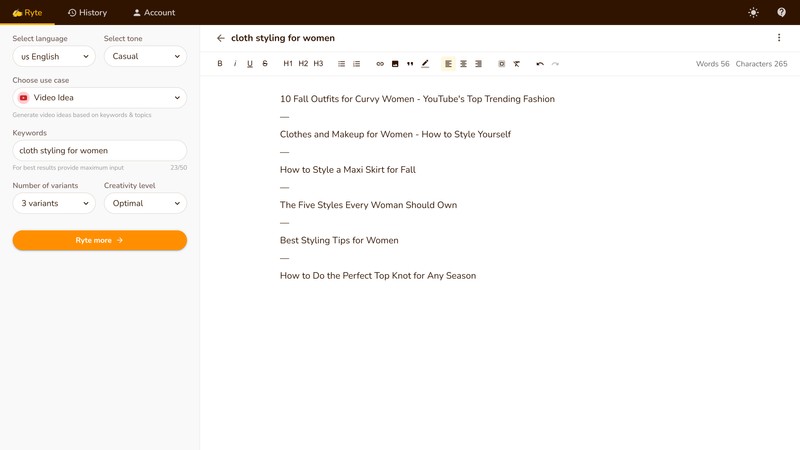 Look who's come up with some great ideas already. Not to hype ourselves but we do make a great team ;) . However, here's a little something that you would need to do before pushing that 'publish' button. Now it goes without saying, we have got you covered with our video descriptions.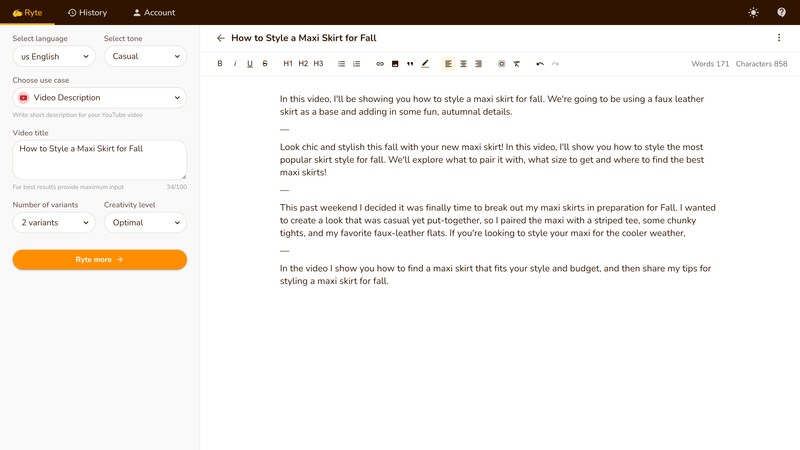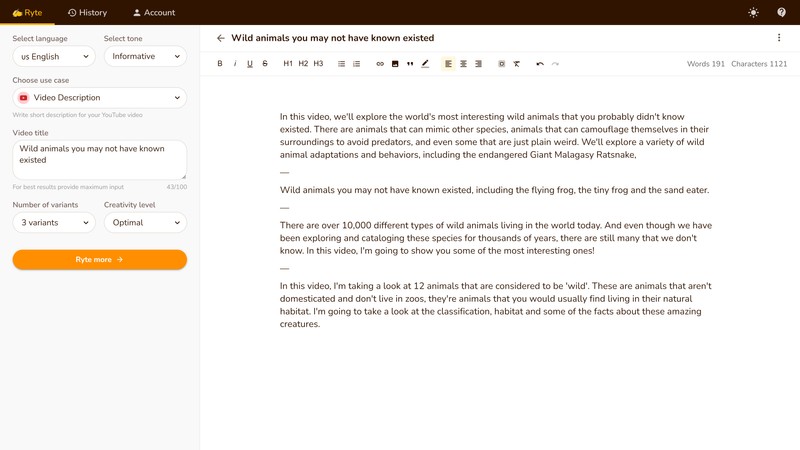 Spread The Word 🔗
Seems like we have pretty much got almost all the ingredients to make your YouTube videos/channel a success. However, we can sense some missing seasoning. That's right, in order for your content to grab more eyeballs, one gotta promote it aggressively across all possible social media channels. Here's how you can Ryte some catchy captions as you post snippets on FB/Instagram.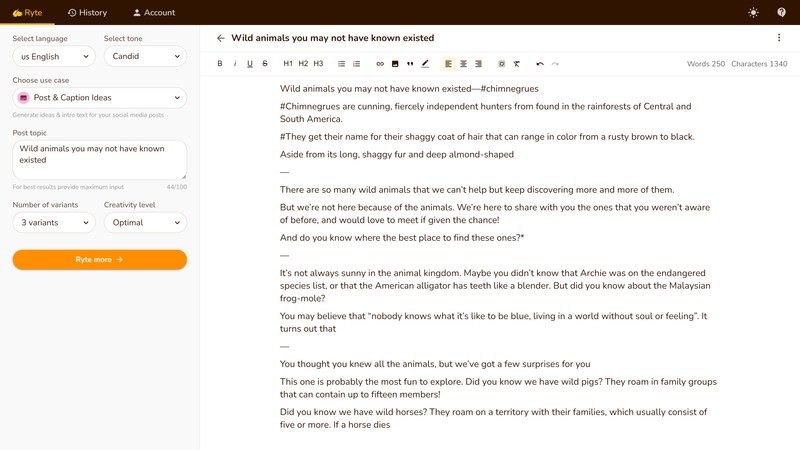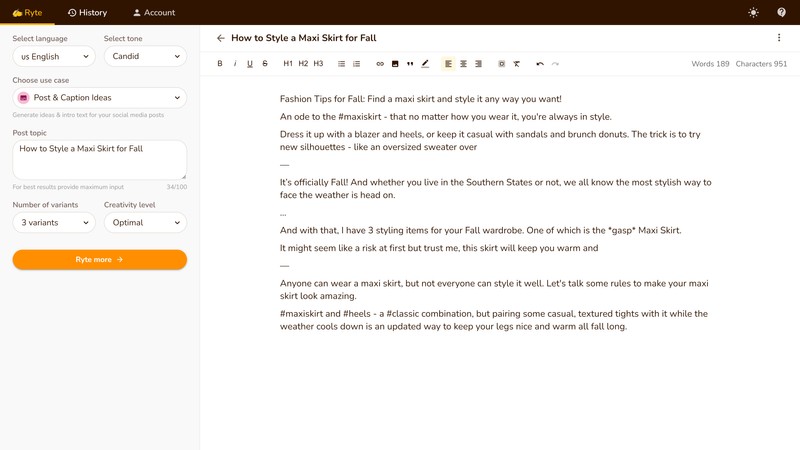 Conclusion: Why Creating Your Presence on YouTube is Vital To Your Online Business 🔗
Creating a youtube channel is vital to your online business because it provides you with an opportunity to create content that millions will see. This can help you increase your customer base by reaching potential customers who would not have found you otherwise. Not only this, a well-maintained YouTube channel goes a long way in maintaining the credibility of your business as well.